RECOGNIZE WHAT IS IN THIS FOR YOU! Keep Lines Of Communications Open!
CIVICS: SCIENCE DEALING WITH THE RIGHTS AND DUTIES OF
CITIZENS!
INDEPENDENT

STUDY!

SELF-INQUIRY :"QUEST FOR KNOWLEDGE OF TRUTH"
VENMO: @justiceradiostation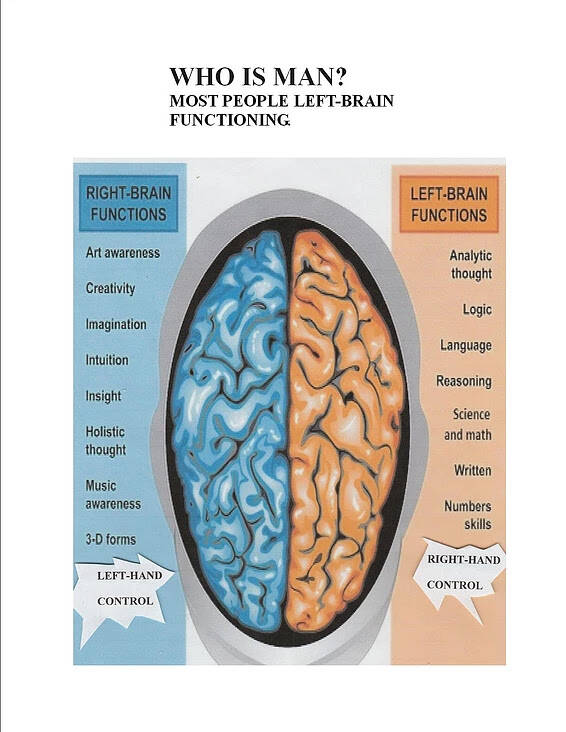 Email : after1776@gmail.com - Questions. comments, suggestions! Producing an Environment where "No One Is Mistreated"! THANKS KINDLY EVERYONE PRODUCING THIS CONSTRUCTIVE IDEA!
SHARING INFO ABOUT HOW TO PRODUCE A SYSTEM WHERE the Individual guarantees that NO ONE IS MISTREATED, INCLUDING THE INDIVIDUAL! No One Mistreated, so called Democrat, Republican and in Between. Is this Do-Able ? Are YOU Up for this?
MENTAL LIBERATION AWARENESS!
SPIRITUAL CULTIVATION AMEN!
PRODUCED FROM AIRBRUSHED DESIGNS!
Note Cards: Available to Network for keeping lines of Communications Open! email your CODE- selection(s) and delivery address to- after1776@gmail.com
THANKS KINDLY! VENMO: @justiceradiostation
EVERYDAY FATHERS/MOTHERS DAY!